Niagara Neuropsychology (formerly Niagara Neuropsychology Service) was founded by Dr. Chris Friesen, Ph.D., C.Psych., BCN, BCB, BCB-HRV and officially opened in January 2011. The mission of Niagara Neuropsychology is to provide children, adolescents, adults, and seniors evidence-based and cutting edge psychological and neuropsychological services to the Niagara and surrounding region.
About Dr. Chris Friesen, Ph.D., C.Psych., BCIA-BCN, BCB, BCB-HRV, Director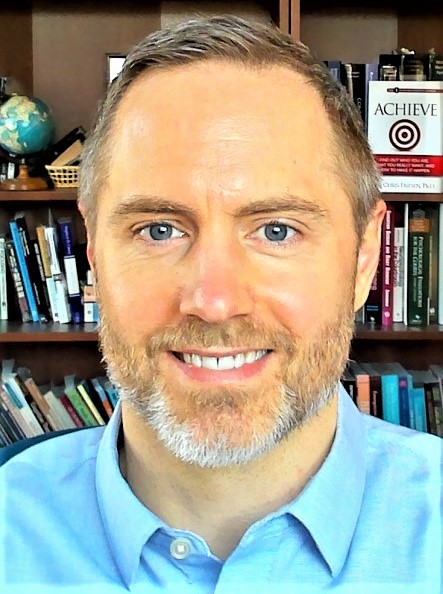 Dr. Friesen is authorized to practice in the areas of clinical psychology, clinical neuropsychology, and forensic/correctional psychology and is a member in good standing with the College of Psychologists of Ontario. He is licensed to work with children, adolescent, adults, and seniors citizens. He is board certified in EEG Biofeedback (aka Neurofeedback or Neurotherapy), Peripheral Biofeedback, and Heart-Rate Variability Biofeedback (HRV-B) through the Biofeedback Certification International Alliance (BCIA.org). He obtained his M.A. and Ph.D. degrees in Clinical Psychology from York University. He completed a CPA/APA accredited internship at the Centre for Addiction and Mental Health (CAMH) with major rotations in the Adult Forensic Outpatient Service and the Psychological Trauma/Work, Stress, and Health Program, where he also worked for several years. He obtained his neuropsychology training at the Toronto Rehabilitation Institute's (TRI) Neurology Services and the Baycrest Centre for Geriatric Care. He obtained his forensic/correctional training at CAMH and at the Ontario Correctional Institute (OCI). He has held contract faculty positions for the psychology departments of York University and the University of Guelph where he taught courses in psychological assessment and measurement. He is an invited reviewer for the APA's journal Psychological Assessment. In 2017 he was the invited guest editor for the Canadian Psychological Association's national magazine for a special issue focusing on concussions, titled The Role of Psychology in the "Concussion Crisis". He is currently the director of Niagara Neuropsychology and Friesen Sport & Performance Psychology (FriesenPerformance.com) and works as a consultant psychologist/neuropsychologist for various psychiatrists and agencies throughout southern Ontario, including the Niagara Regional Police Service and Hamilton Police Service. He is a member of the following organizations: Canadian Psychological Association; American Academy of Clinical Neuropsychology; National Academy of Neuropsychology; Association for Contextual Behavioral Science; APA Division 13—Society of Consulting Psychology; Association for Applied Sport Psychology; International Society for Coaching Psychology; APA Division 47—Society for Sport, Exercise & Performance Psychology; Sports Neuropsychology Society; International Society for Neurofeedback Research.
Dr, Friesen recently published the following articles with his collegues, Drs. Robert & Alanna Conder:
To hear Dr. Friesen discuss neuromodulation and neurofeedback and other topics related to the assessment and treatment of psychological and neuropsychological difficulties and peak performance, click on this link: CoreBrain Journal Podcast: Episode 119 or on iTunes (Achievement Beyond Negative Mind – Friesen).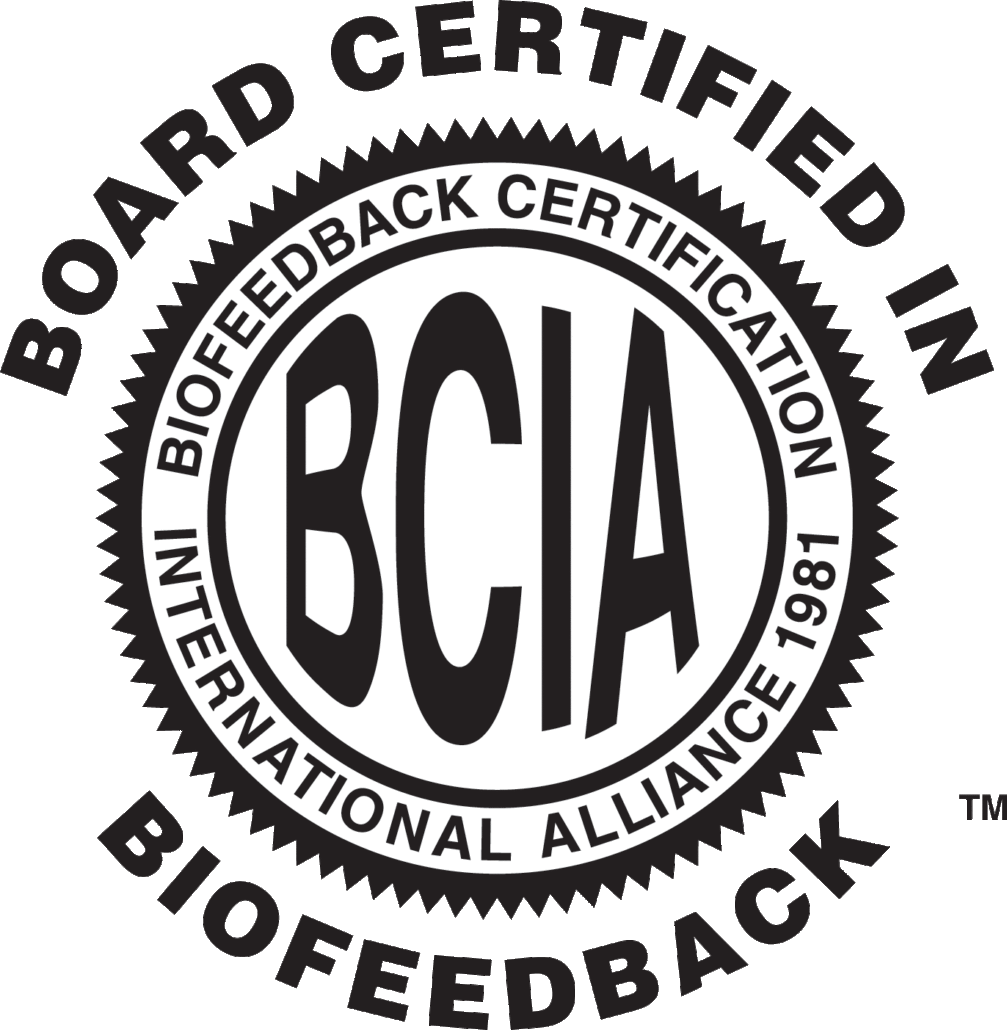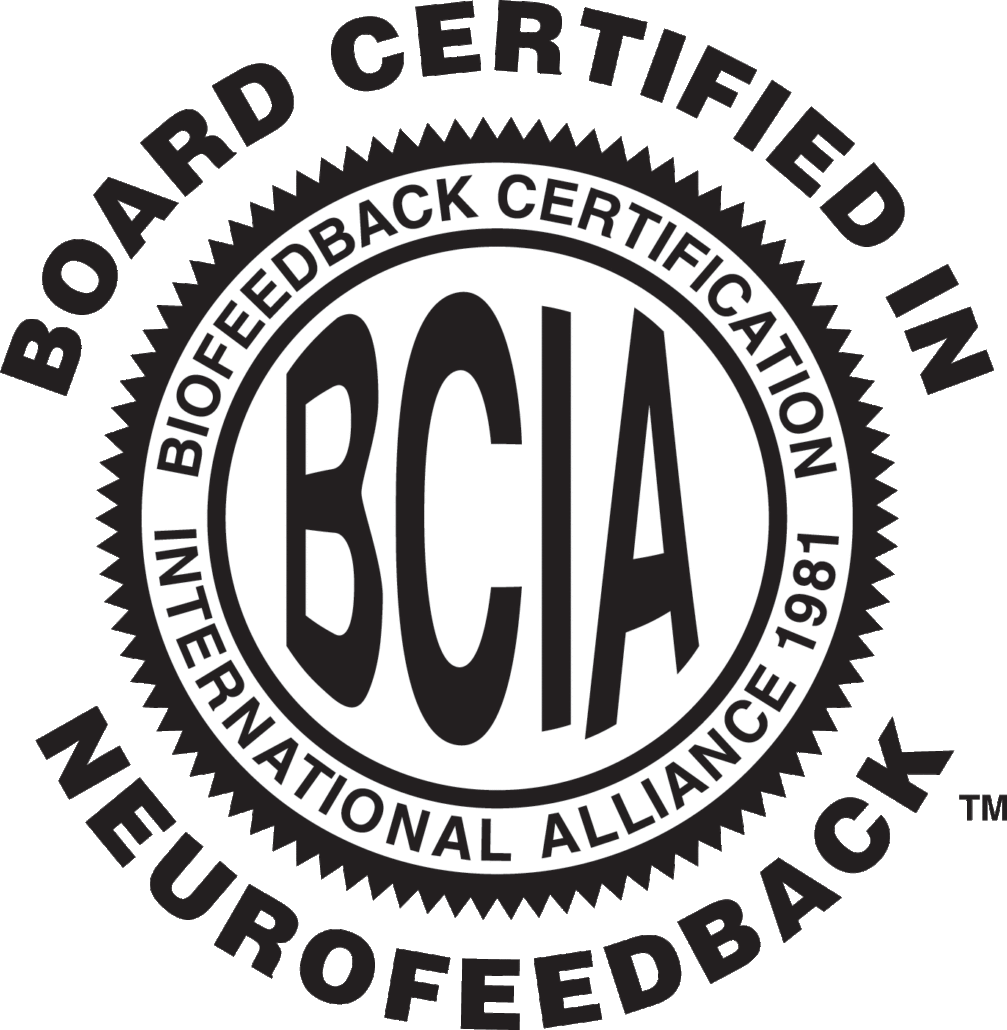 About Daniel E. P. Smith, MSW, RSW, Psychotherapist, Mental Skills Consultant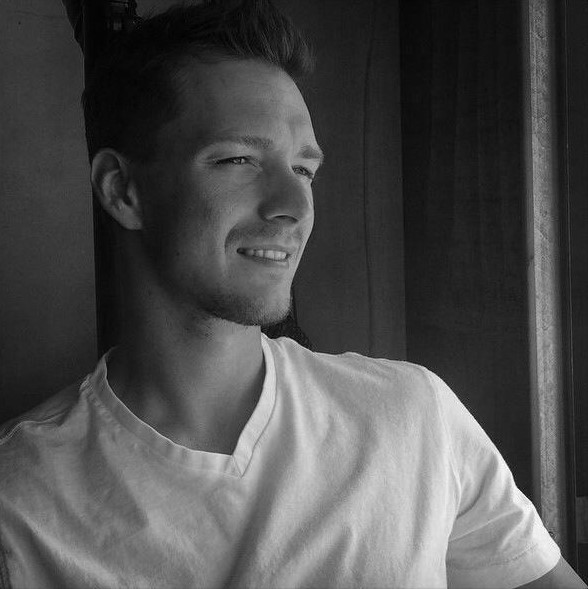 Dan is also a former competitive ice hockey goaltender who had to hang up his skates after a third knee surgery. His experience with competition and injury recovery are the main factors in what led him to further pursue an education in the helping profession drawing upon his connections to athletics.
Dan completed his undergraduate studies at McMaster University in psychology, neuroscience, and behaviour with a minor in sociology in 2014. Two years later he finished his Masters of social work at the University of Windsor with a focus on health and mental health. He graduated from both institutions summa cum laude.
Dan now works at Niagara Neuropsychology and Friesen Sport and Performance Psychology and is a registered social worker and psychotherapist. He has experience in a vast array of topics with his clinical and athletic clients. These include but are not limited to: stress, anxiety, depression, self-esteem, confidence, emotional regulation, relaxation imagery, motivation, goal setting, concentration, and self-talk. He also takes pride in working with individuals as a whole, not just their identity as an athlete, bringing a positive, understanding and growth mindset to his practice. He believes that developing meaningful connections, planning, hard-work, and physical/mental training both on and off the competitive field of play are essential to facilitating health, happiness and fulfillment in individuals.
Despite having a terminal degree, Dan still has an insatiable willingness and enthusiasm to learn more. He continues to soak up knowledge—like he once did pucks—by furthering his education through graduate courses in sports psychology and mental performance. His continued education and access to the latest research helps augment his practice and gives his clients an edge over the competition.
Daniel is a member of the following organizations:
-Ontario College of Social Workers and Social Service Workers (OCSWSSW)
-Ontario Association of Social Workers (OASW)
-Student Member of the Canadian Sport Psychology Association (CSPA)